Prevent Dropout, Increase Retention.
Think Differently about Student Success: Track sentiment and identify at risk university students with Rubric
• Plug n Play Solution • Elevate Student Satisfaction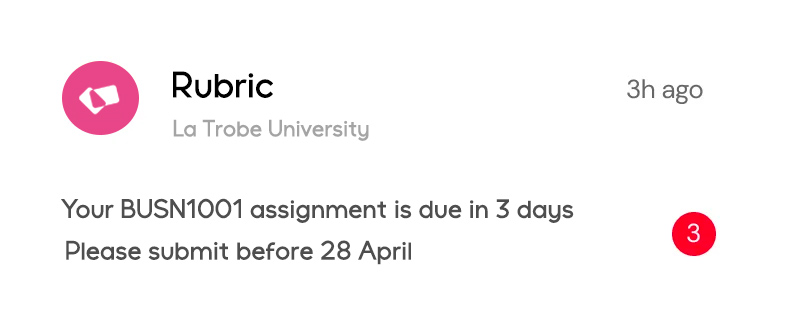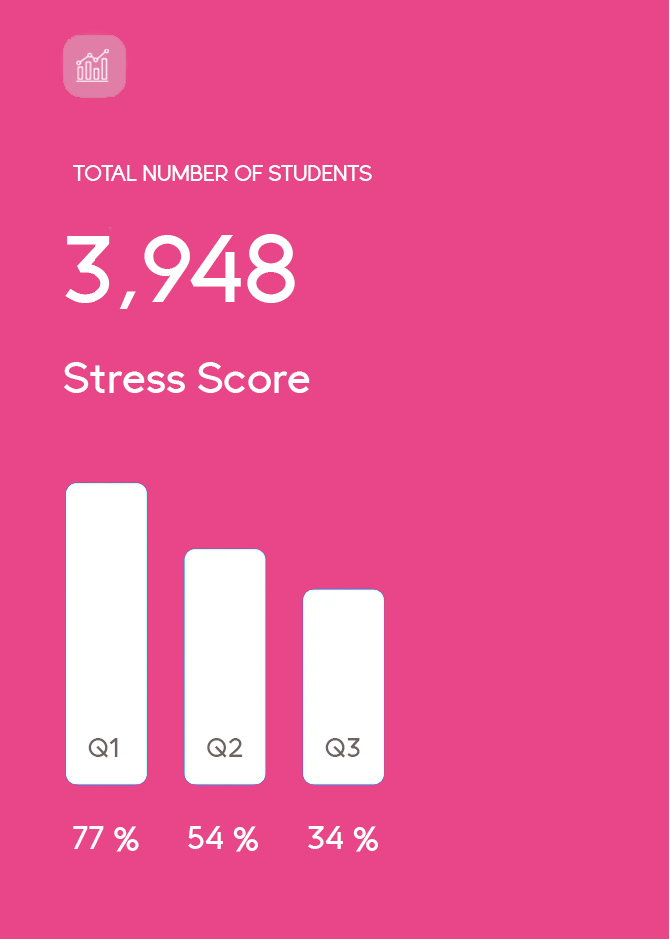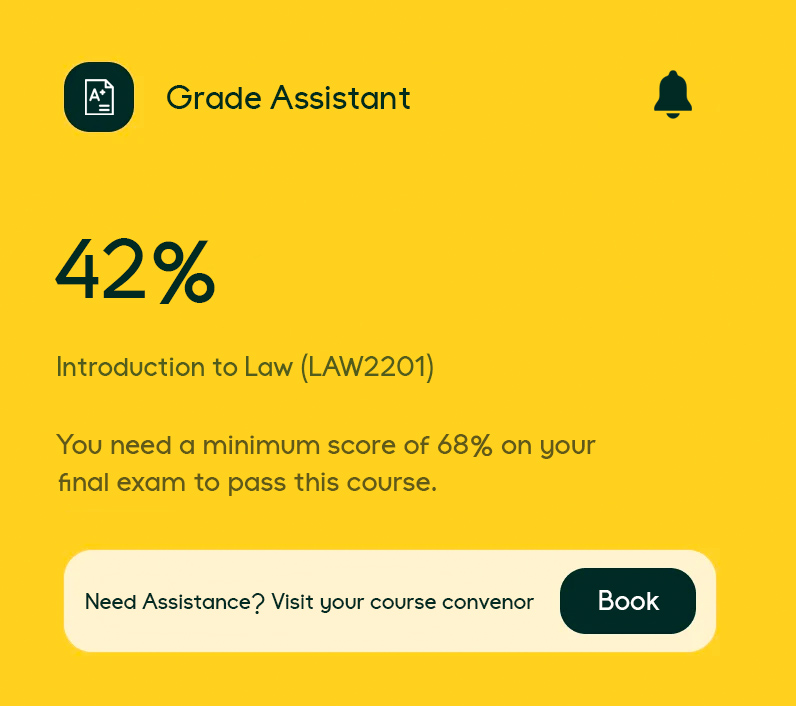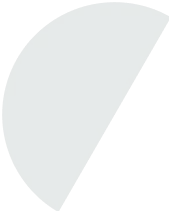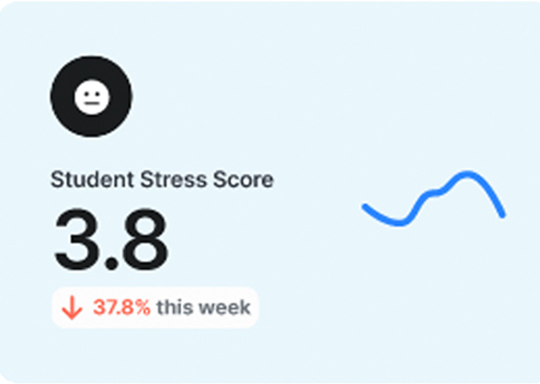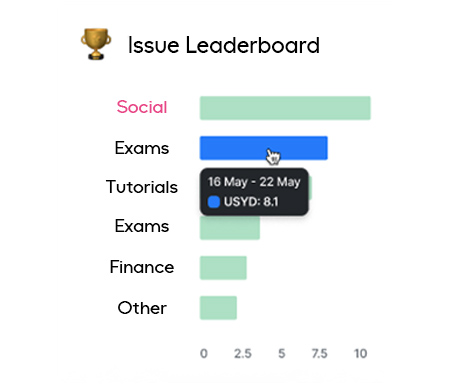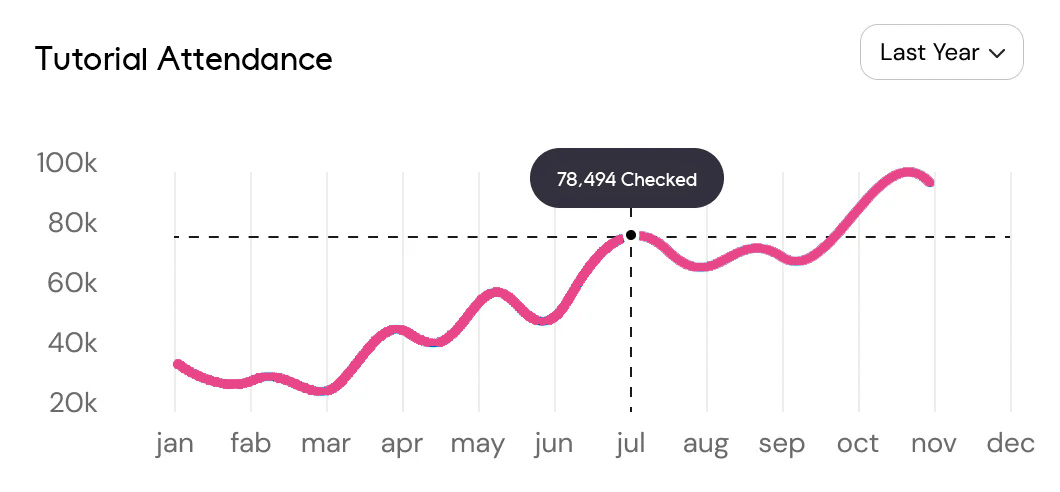 1 in 5 students leave - intervene at the right time.
A student generates more than a 1,000 data points throughout their degree. Rubric takes that data to build individual student sentiment and provides actionable insights for universities to help identify and assist students who are at a high risk of dropping out.
Uncover what drives your students.

Every student is unique and reacts differently to academic and social cues. Good academic performance is not enough for a student to be successful anymore and universities need to discover why. Rubric provides a roadmap for students to resolve both peer and academic challenges, promoting their overall well-being and helping them achieve graduation success.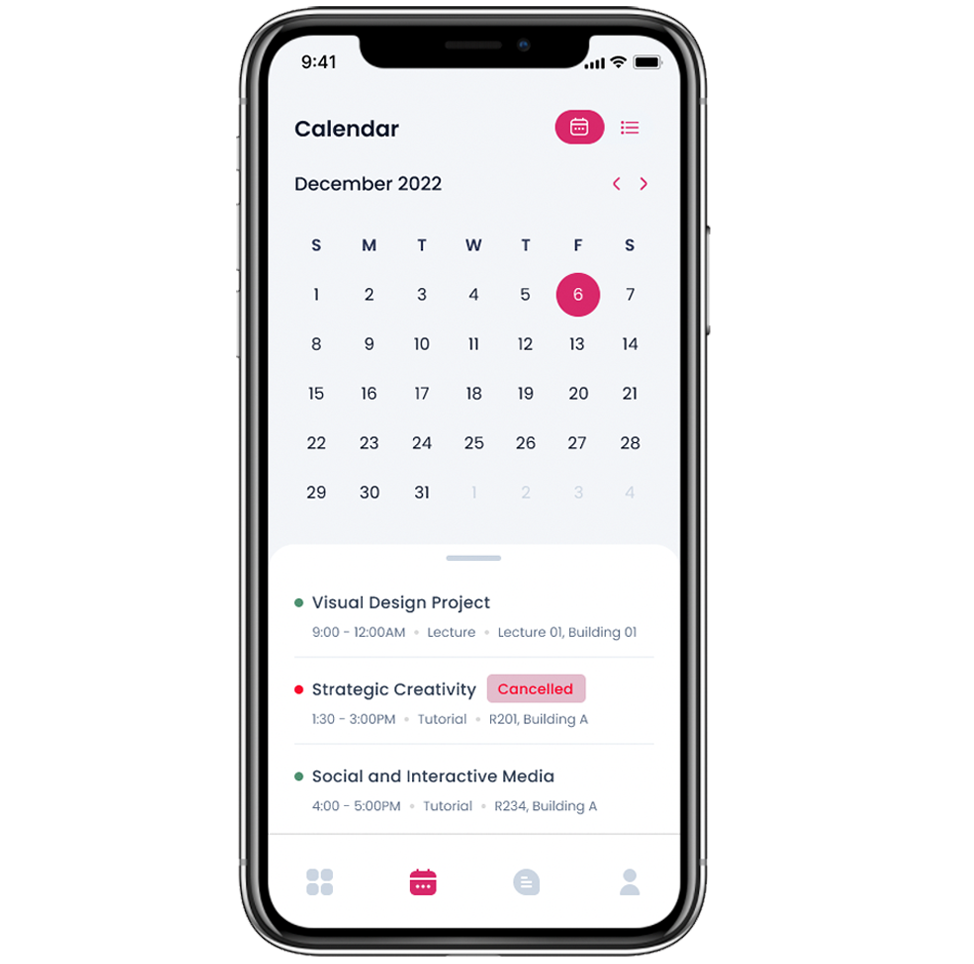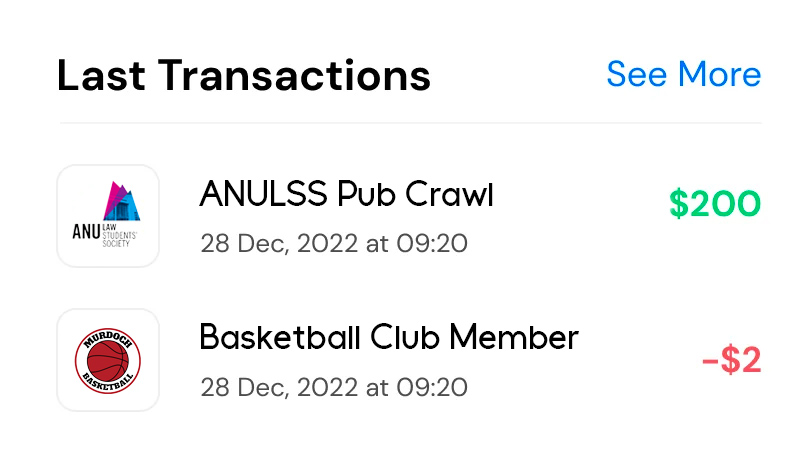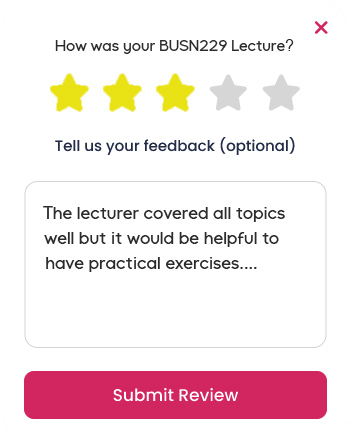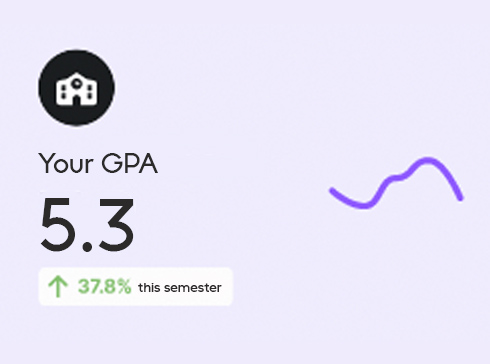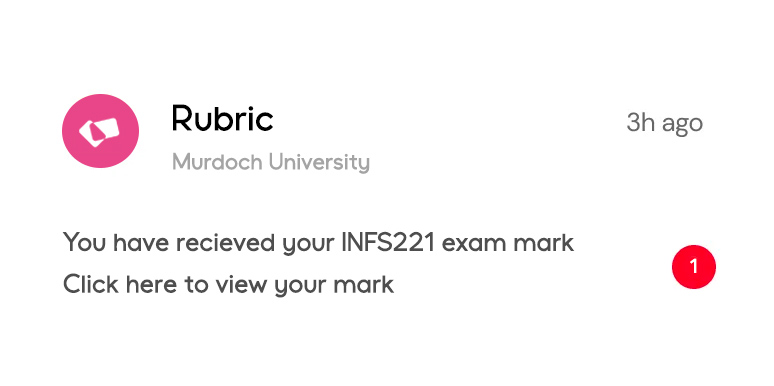 Talk to your students using technology they know.
Attracting the attention of today's generation can be a challenge, with 38% of students ignoring email and sms communication. With the rise of the smartphone and social apps, there is no better way to connect with your students, ensuring they stay focused on what's important.
Many university apps often fall short, struggling with complicated navigation or missing key elements that keep students from coming back. Built from a student lens, Rubric's intuitive app and features foster an innovative space for students to build meaningful connections and engage with their academic curriculum
Rubric's objective is not to only identify at risk students, but to also help them with smart tailored recommendations based on their overall progress. University can be an overwhelming experience but Rubric helps to intervene at the right time to support student success.
Most institutions rely only on end of semester surveys, leaving no time to identify and action changes for at risk students. Rubric continuously collects real-time student feedback throughout the semester, allowing institutions to intervene and implement changes at the right time. 
Rubric, a QPay company, is backed by Australia's Most Notable Business Community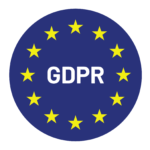 Rubric is GDPR Compliant internationally. Handling personally identifying information is a privilege we do not take lightly, and the privacy of our users and customers is of vital importance to us.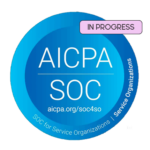 Rubric takes compliance seriously and is currently undergoing SOC2 certification.  We use the same SSL encryption that the banks use and have a world class service protecting us and you. 

Rubric is a part of QPay's ecosystem
More than 5,000 clubs, societies and student associations use Rubric.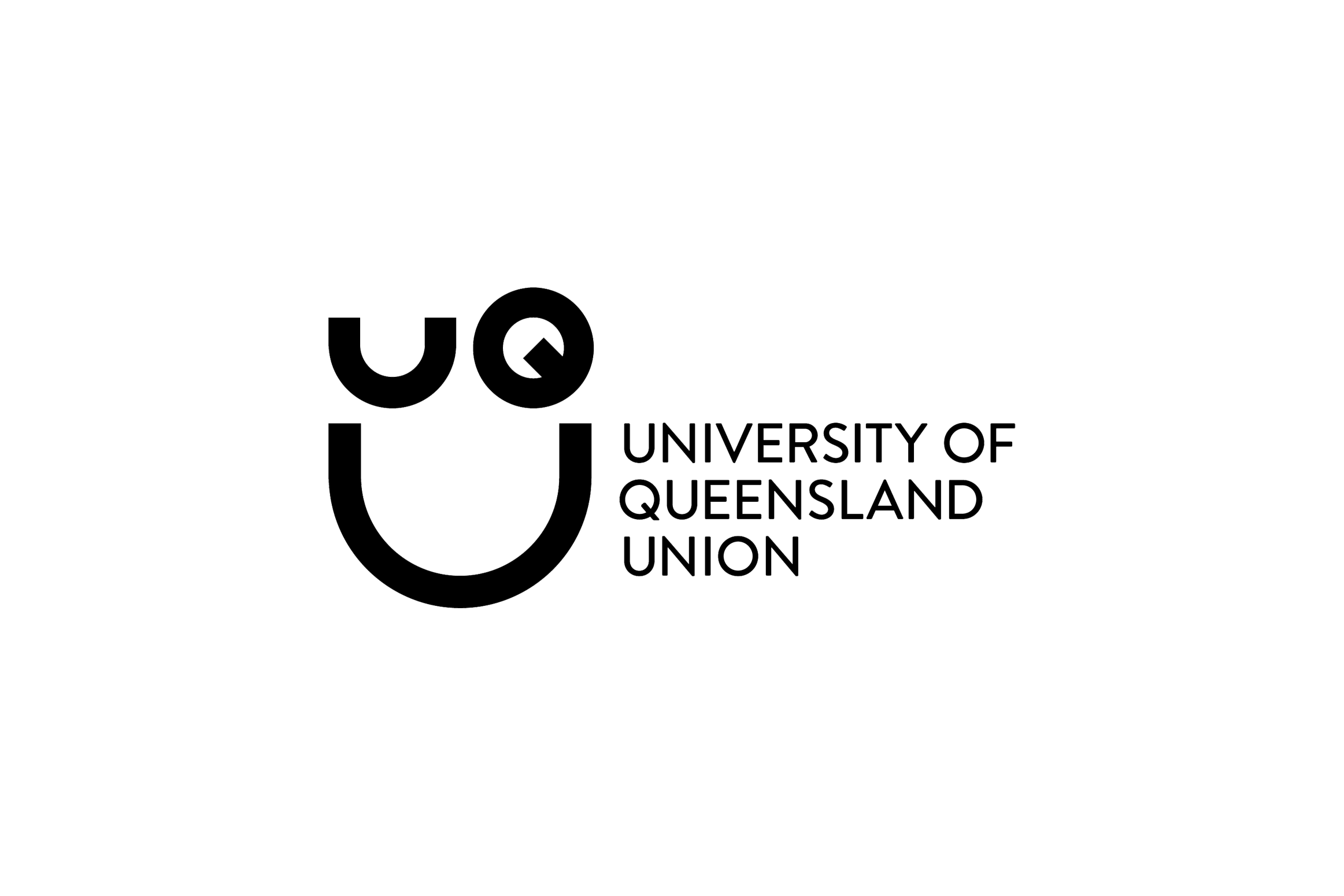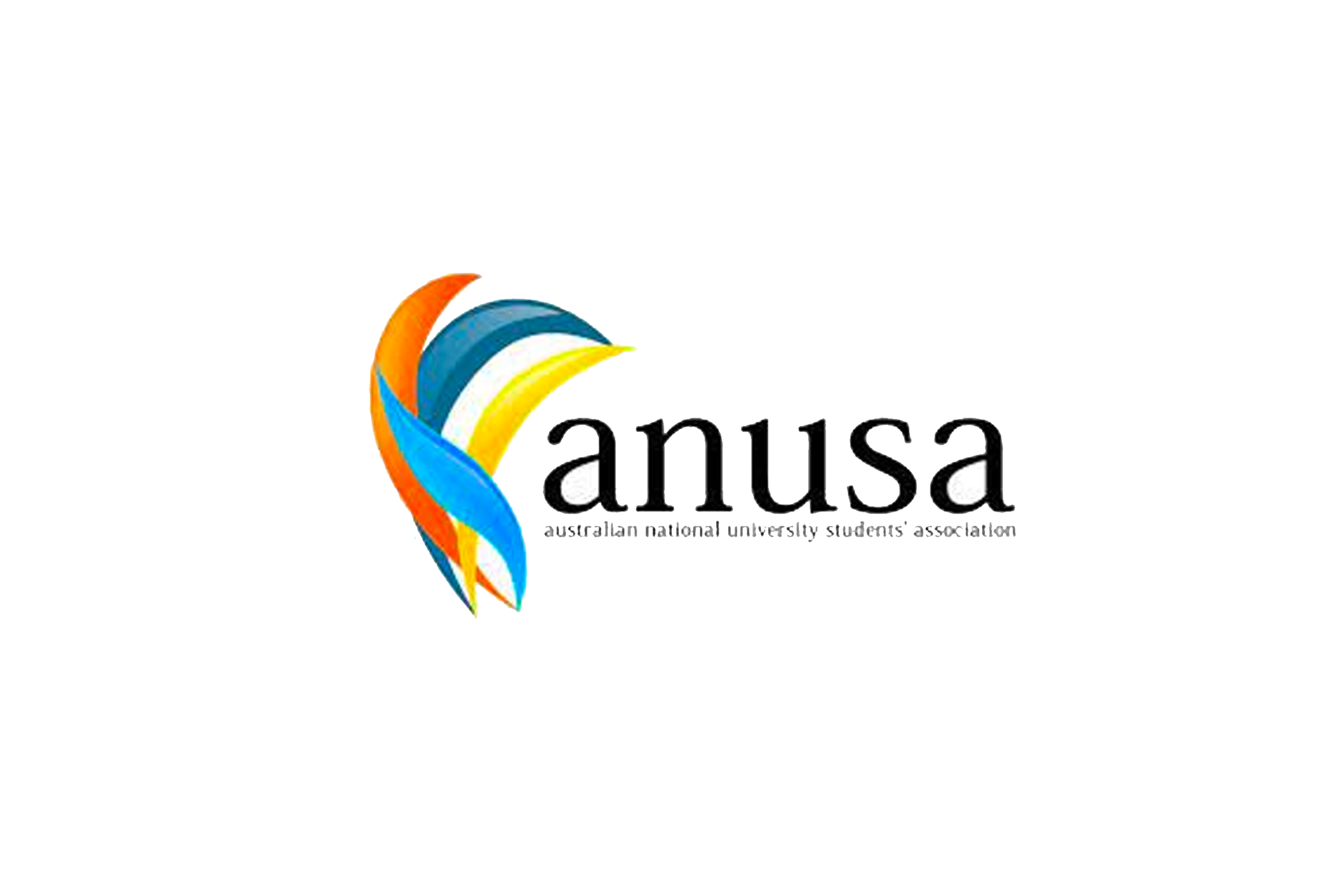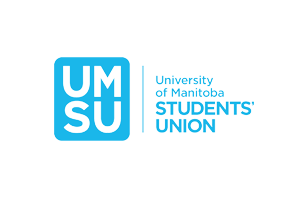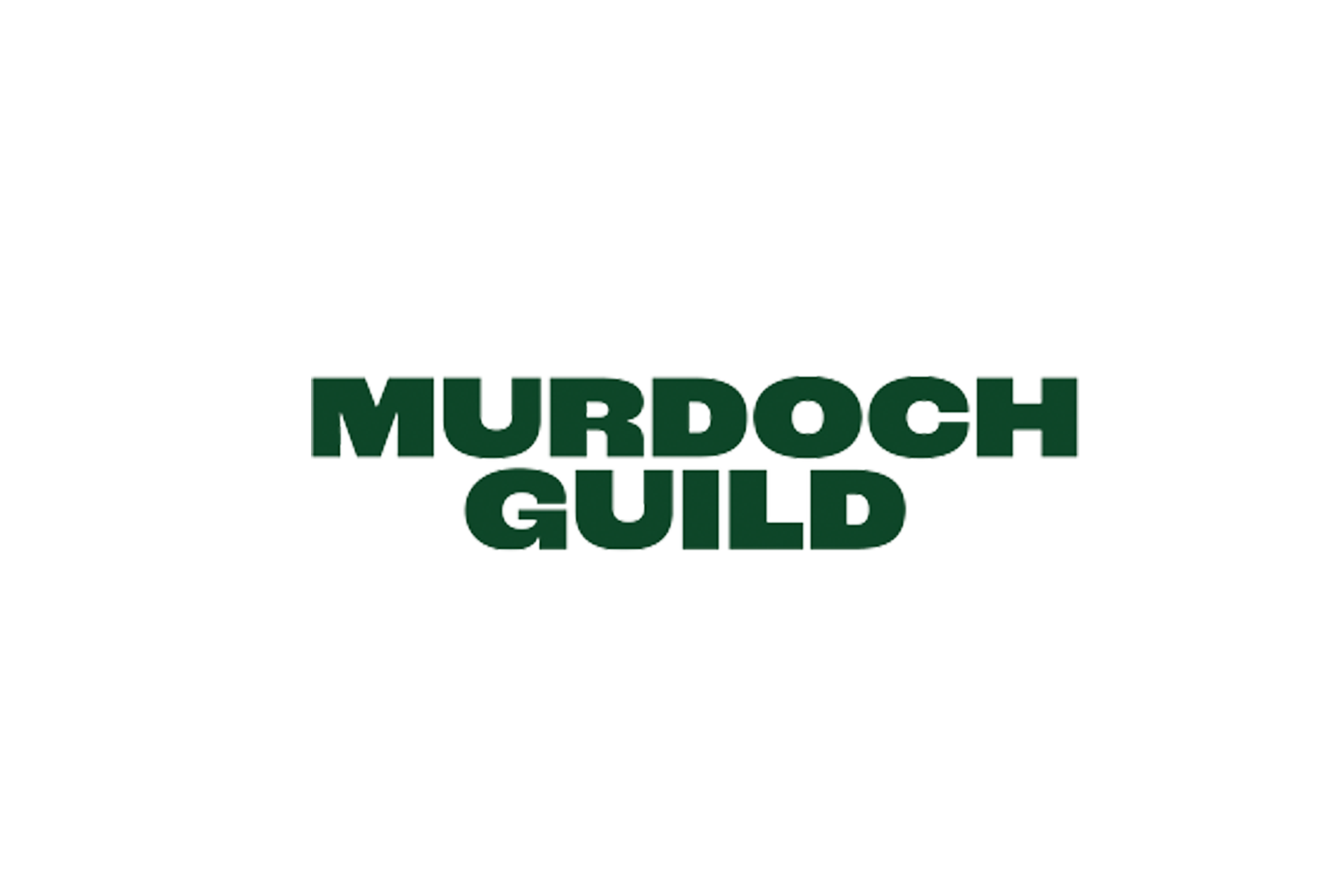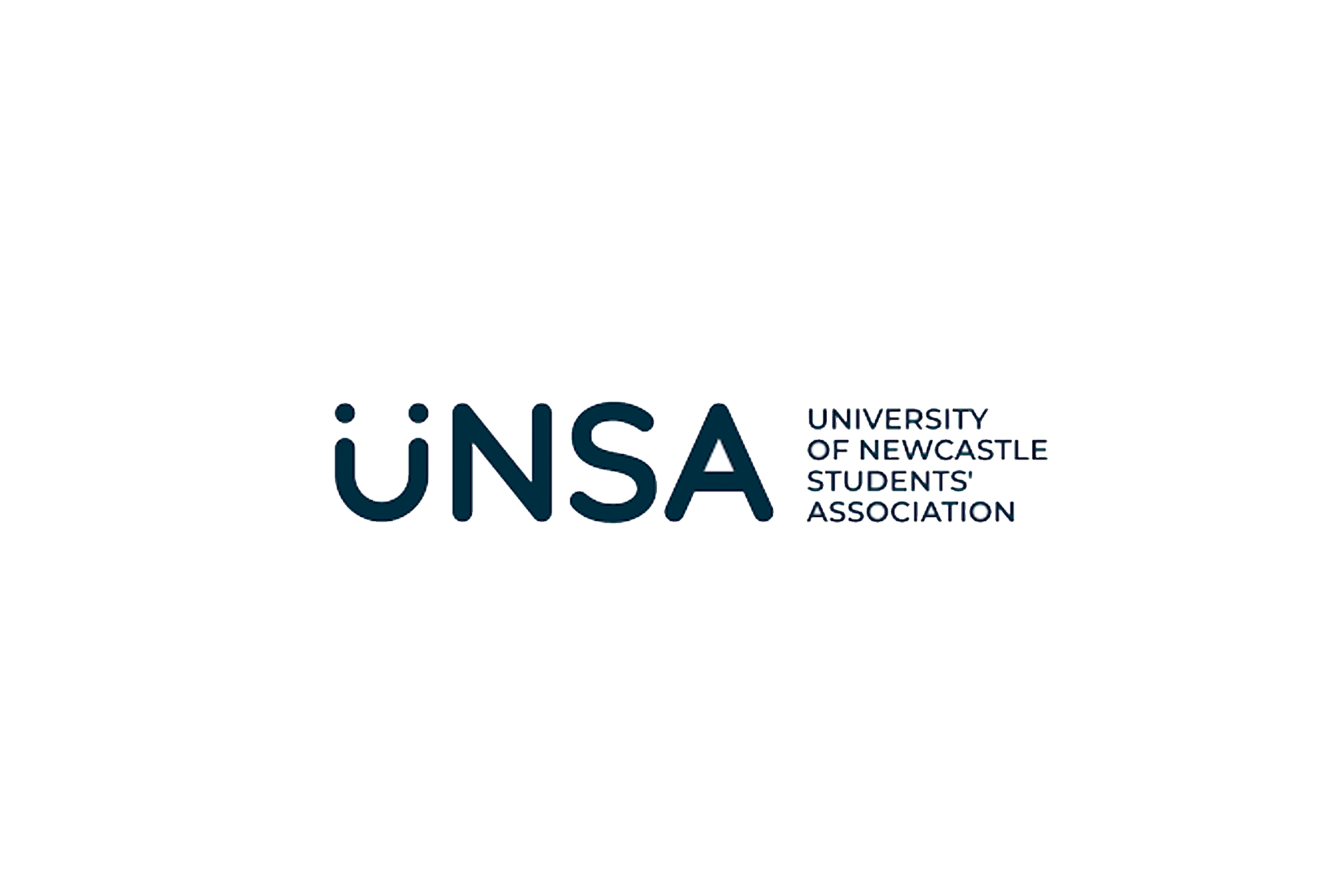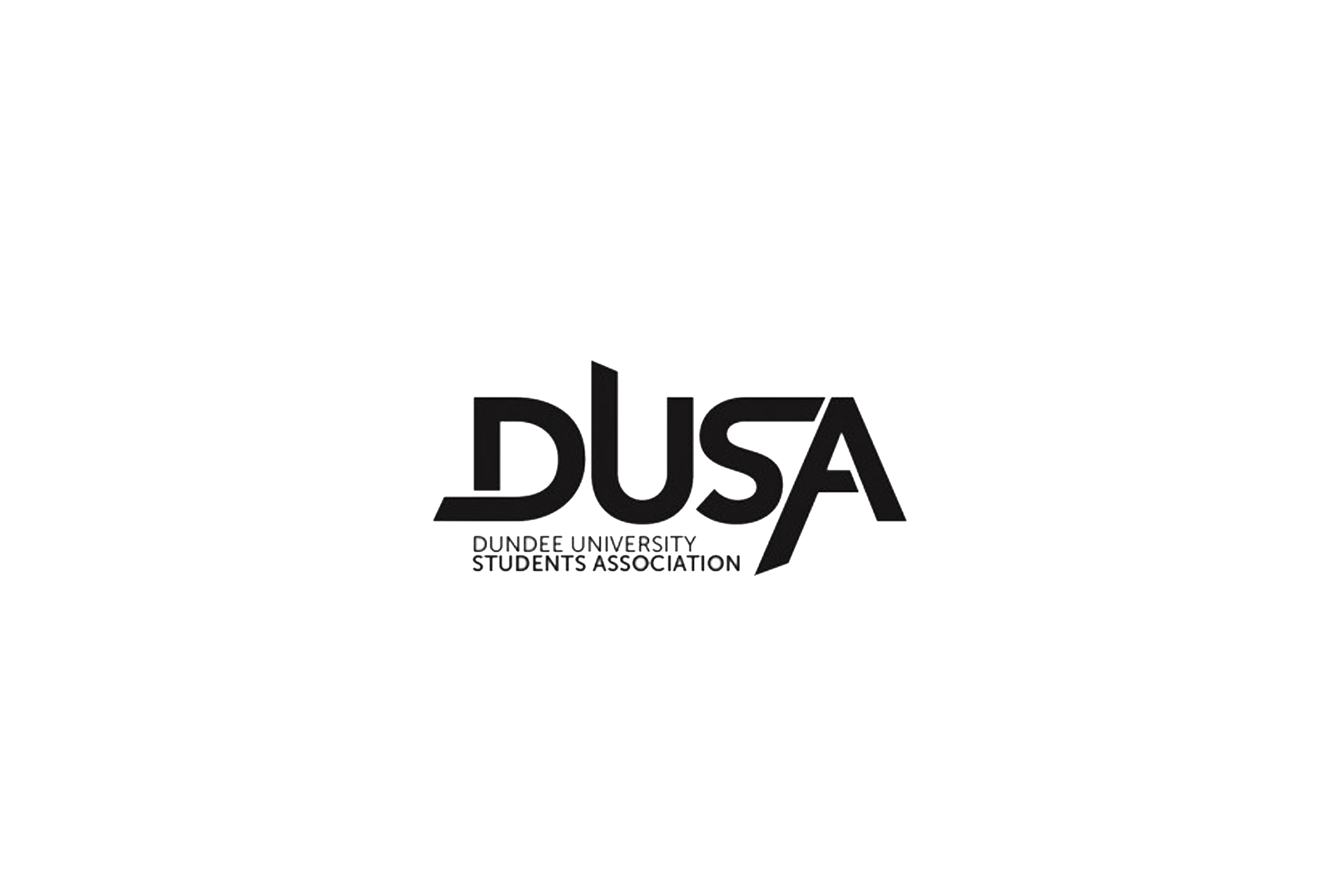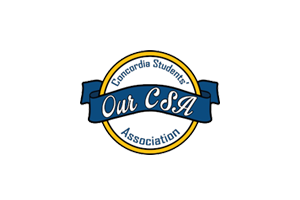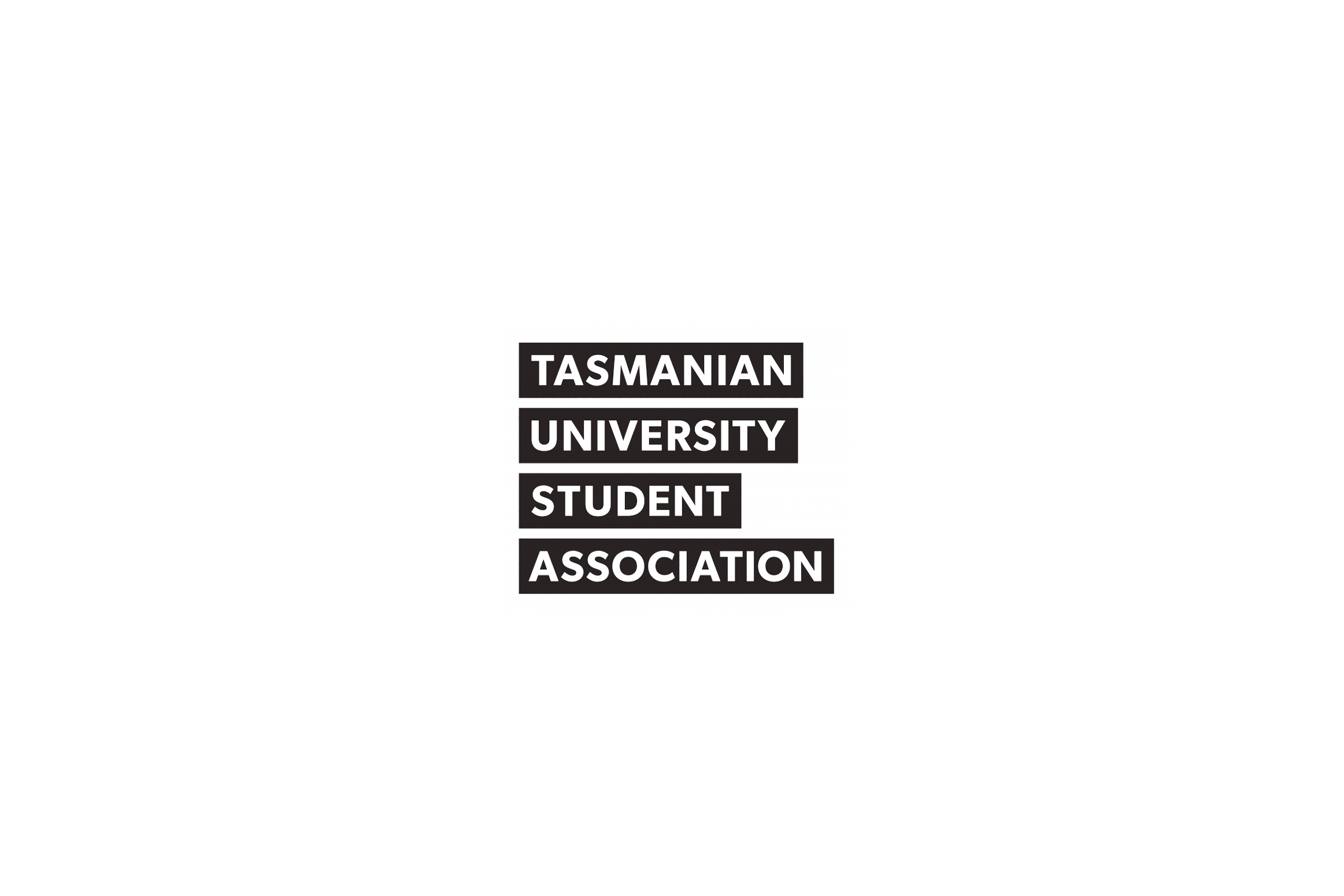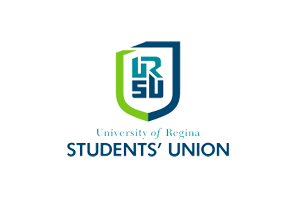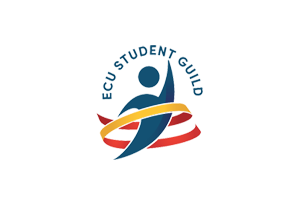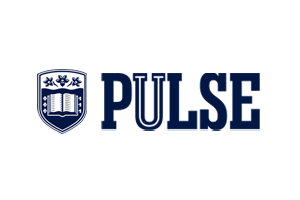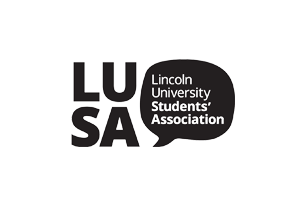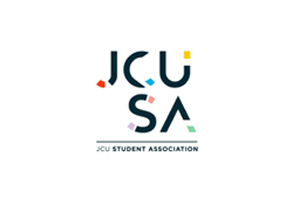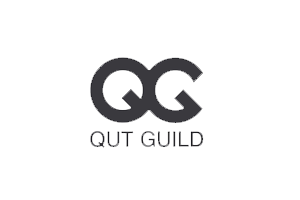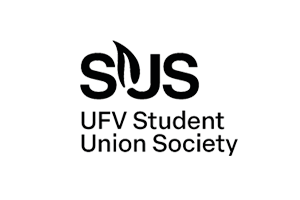 Elevate your campus experience today.
Contact our friendly team today to see how we can help your students with Rubric.