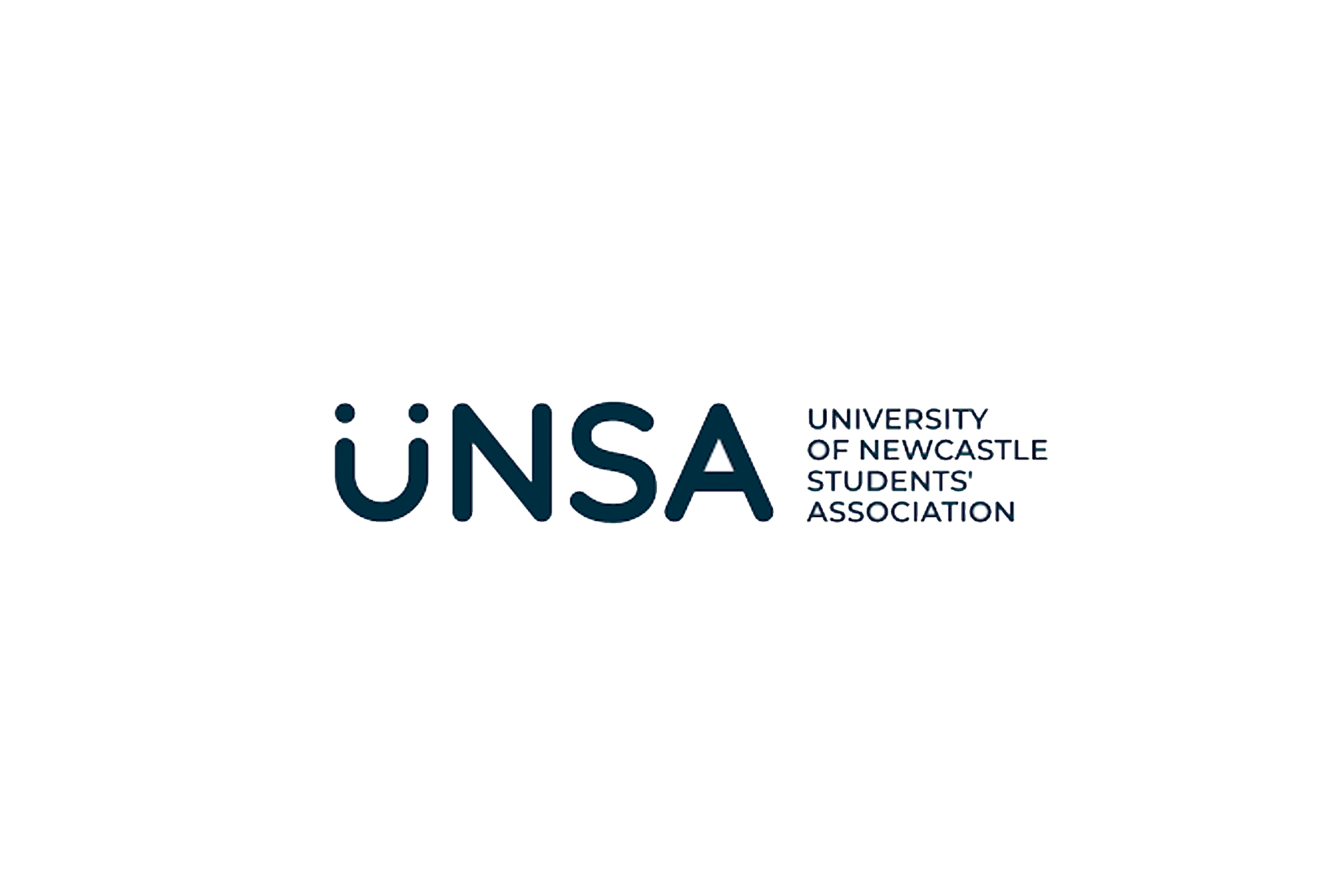 UNSA transformed its club management and event planning for 38,000 students, greatly improving satisfaction.
KSA streamlined club management, slashing admin tasks by 50% and centralizing data for 20,000 students.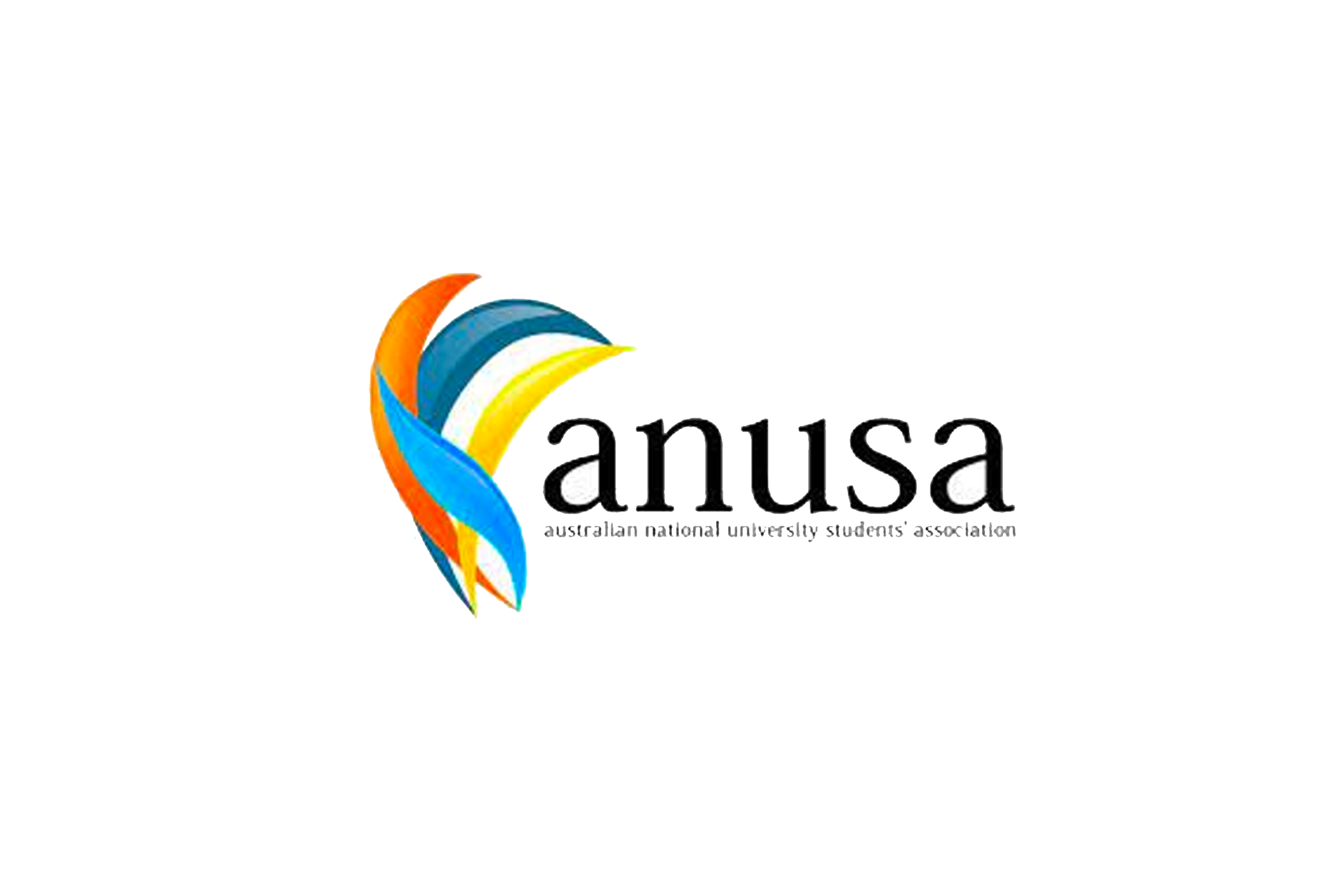 With 125+ clubs, ANUSA boosts efficiency, reducing admin workload and improving financial management.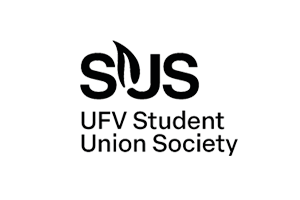 UFV SUS reinvented the wheel by adopting Rubric to initiate new club processes for 50+ associations on campus.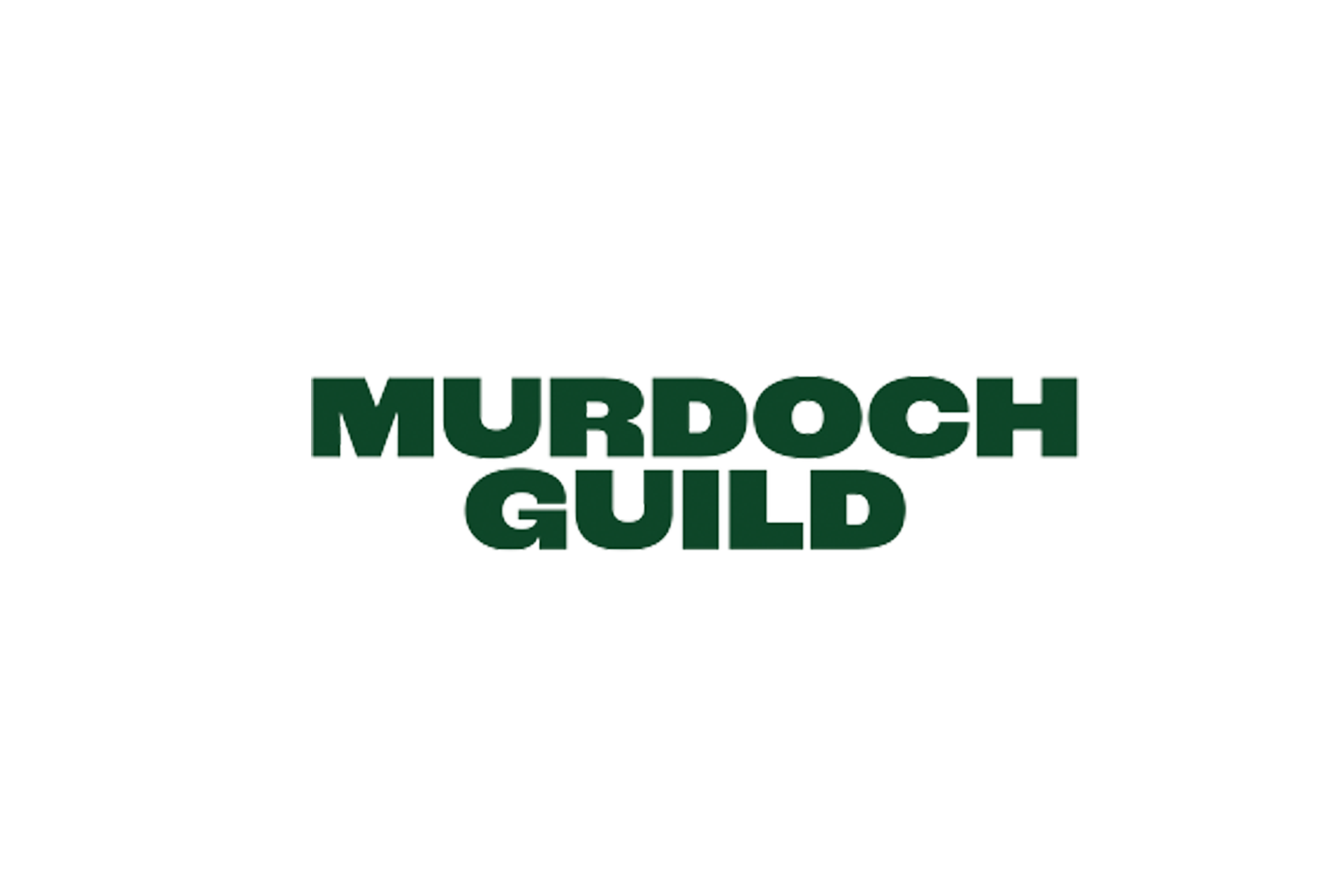 Murdoch Guild boosted student engagement, elevating club activities for 25,000 students across three campuses.
Our Case Studies section is fresh off the press!
Keep an eye out as we share more success stories soon.