At Rubric, we identify, design and approach with a student-first mentality, incorporating a complete student success approach into every solution we create, elevating student satisfaction to the forefront.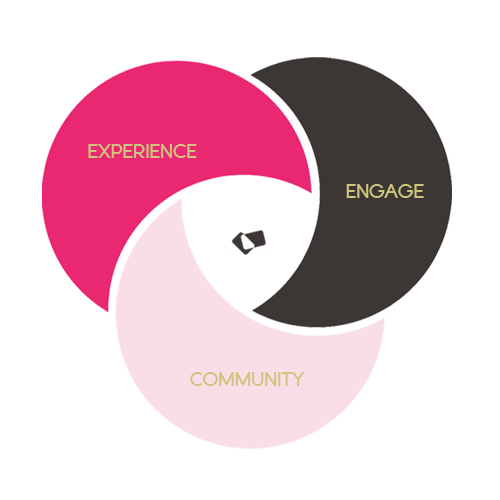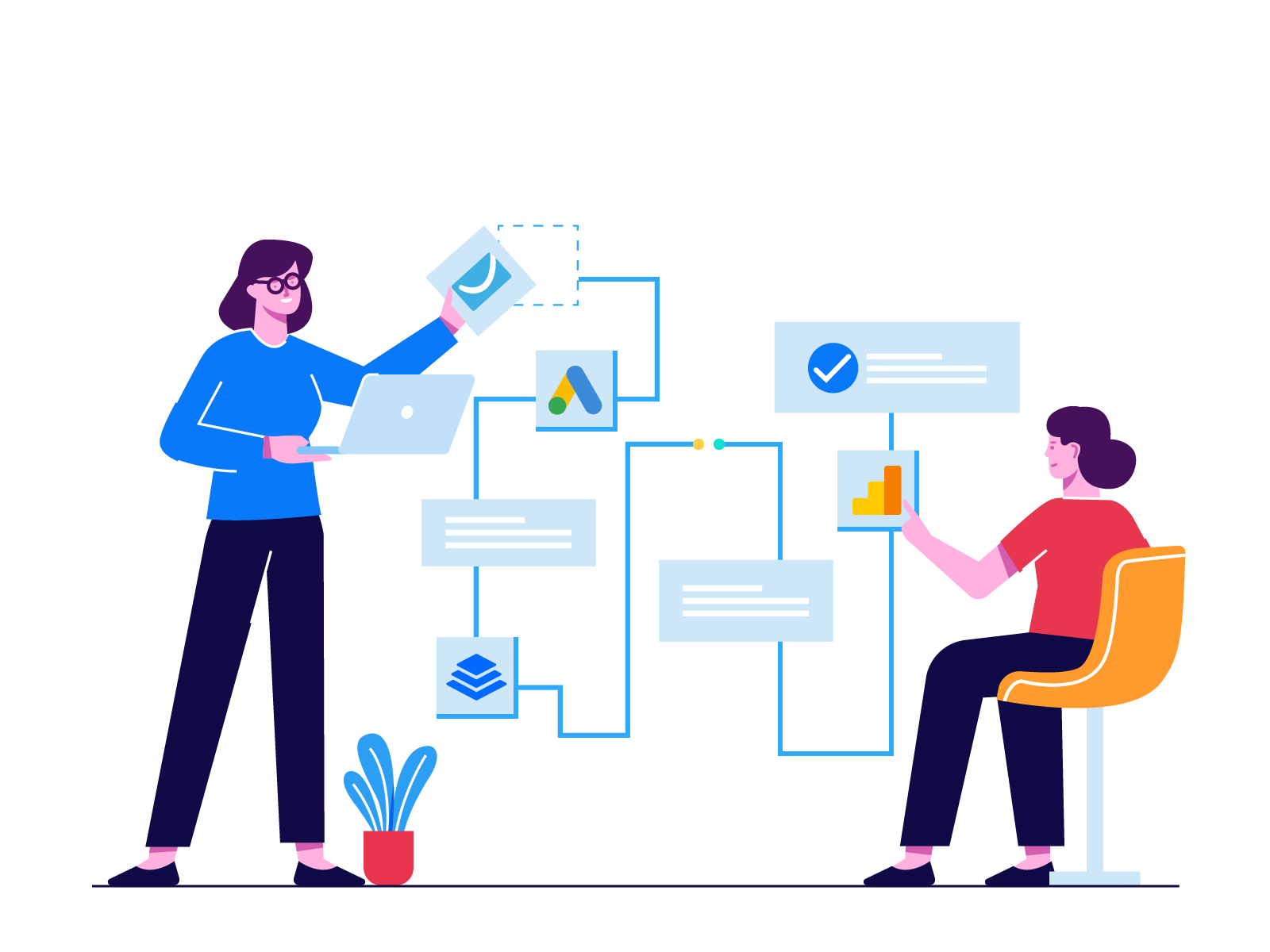 Deliver a positive, seamless and effortless campus experience for students, one where accessing the relevant information they need is streamlined and available in one simple, intuitive platform. We achieve this by centralising and integrating with existing university SIS, LMS and SSO systems.
The road to academic success can be a challenging one. While there are various university support programs to aid with improving academic performance, the identification and delivery of these services is lacking. Rubric constantly tracks student performance and sentiment, identifying at risk students who require support. Timely intervention can assist students reach their full potential, reducing the number of dropouts and ensuring that they have the best chance at success.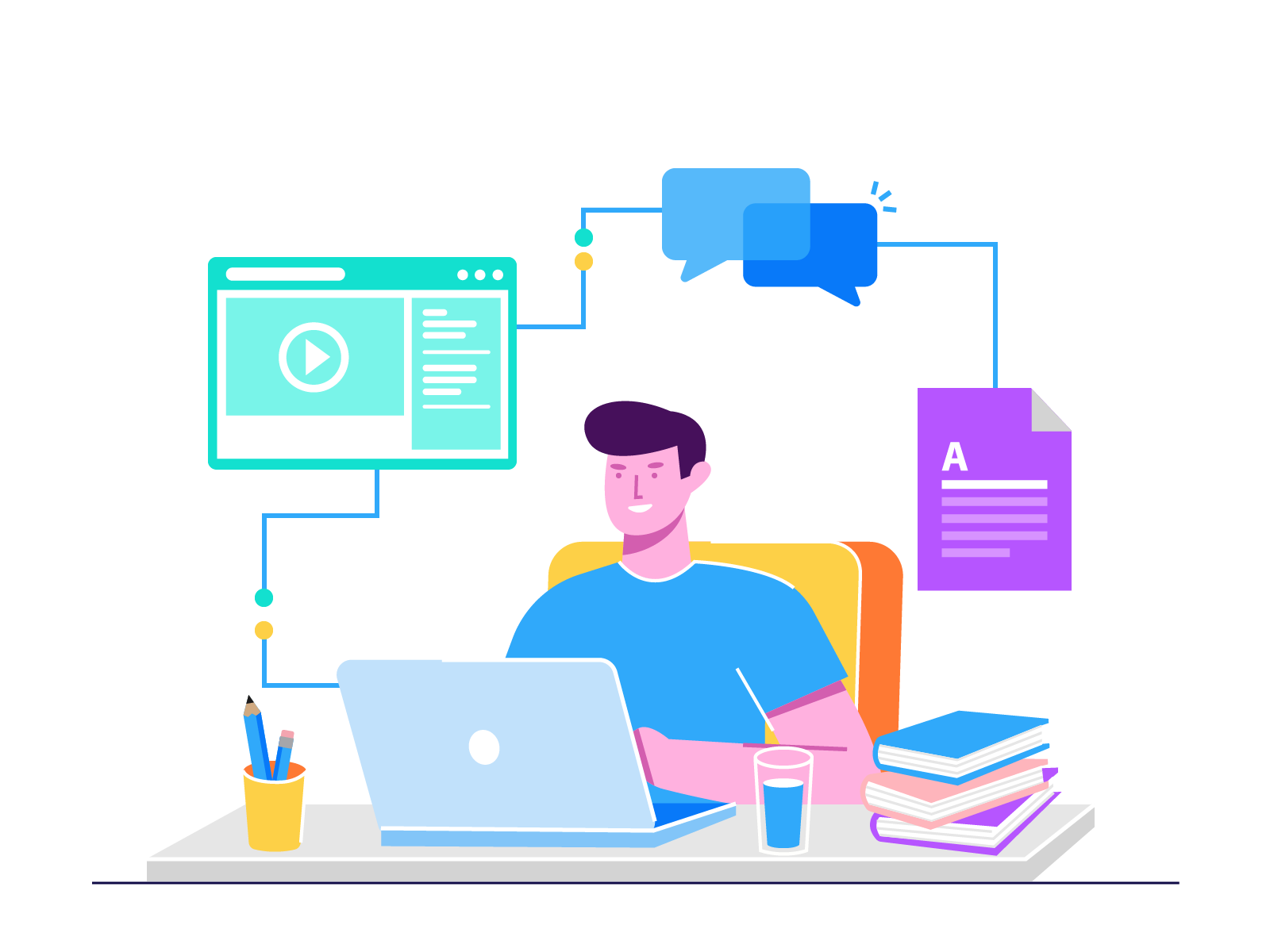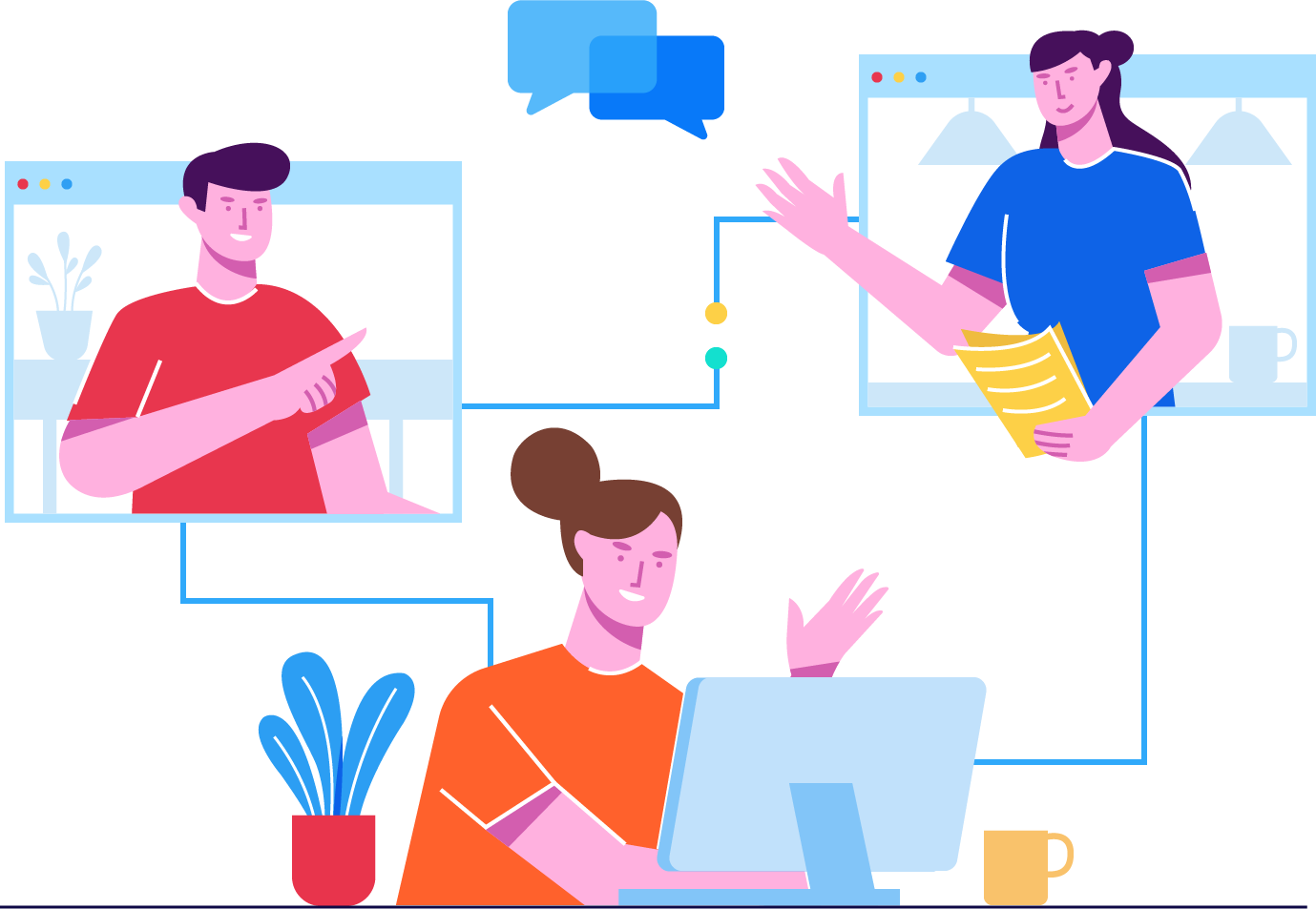 Students thrive and become confident when they connect with peers who share their passions and form meaningful relationships. Engaging in campus clubs and societies offers a rich and fulfilling experience, where students can explore their interests and develop socially, all while prioritising their well-being. Rubric allows your students to discover events and organisations thats are tailored to them and provides a feedback loop for administrators.

Implementing Rubric at your organisation
With Rubric, you'll enjoy a smooth and effortless experience that integrates seamlessly with your existing systems and connects you directly with your institution, all accessible via our user-friendly app and admin portals.

Learn more about student success