Empowering student unions for success
Our mission is to provide student unions with the smart and innovative tools they need to streamline their admin and club management tasks while creating a vibrant, unified campus experience that students can't get enough of.
We understand the complexities of managing student organizations and activities, and that's why we're committed to delivering the perfect toolkit for you. 
With Rubric, you'll seamlessly collaborate with clubs and students, turning repetitive admin tasks into a walk in the park.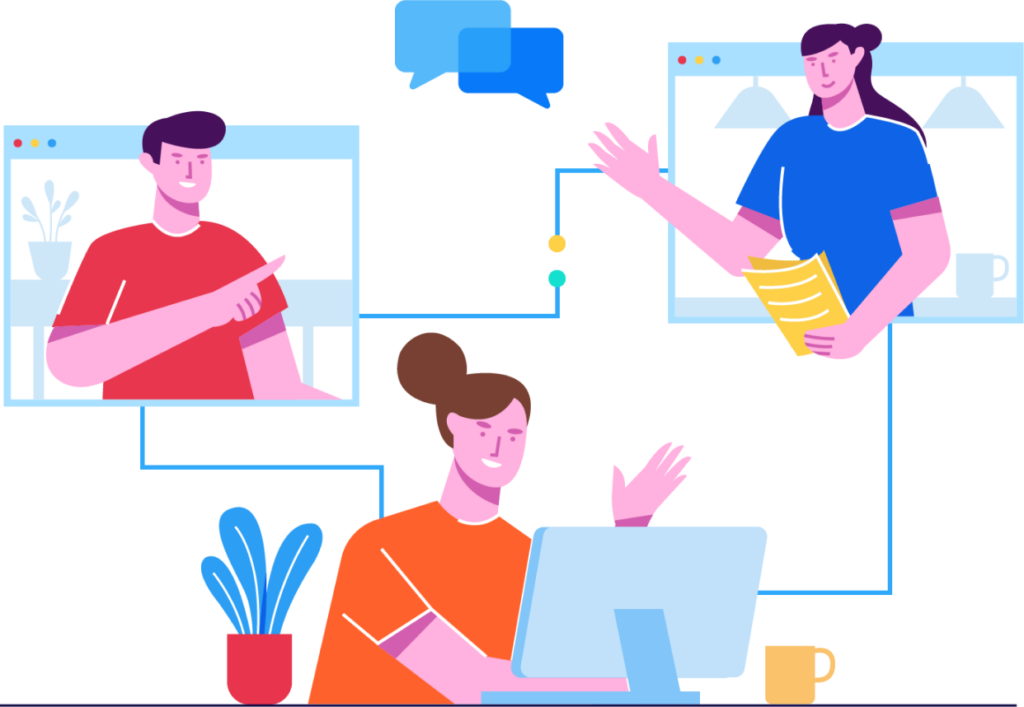 Driving change, shaping futures.
increase in student engagement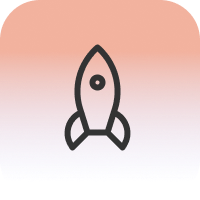 Innovation
Our passion is providing cutting-edge solutions that adapt to the ever-evolving needs of unions and students. We're always on the lookout for fresh ideas and smarter ways to serve you.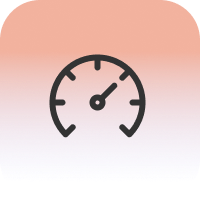 Efficiency
We're all about making life easier for student unions. By streamlining administrative processes, we save you valuable time and resources, which you can then invest where it matters most.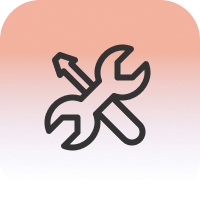 Empowerment
We believe in arming unions with the tools and resources to spark positive change on campus. When you succeed, we all succeed.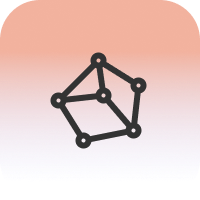 Connection
At the heart of it all, we're here to foster connections and collaboration within your organization and across the broader university community. Whether it's students, clubs, or the student body, we're all about building bridges and bringing people together.